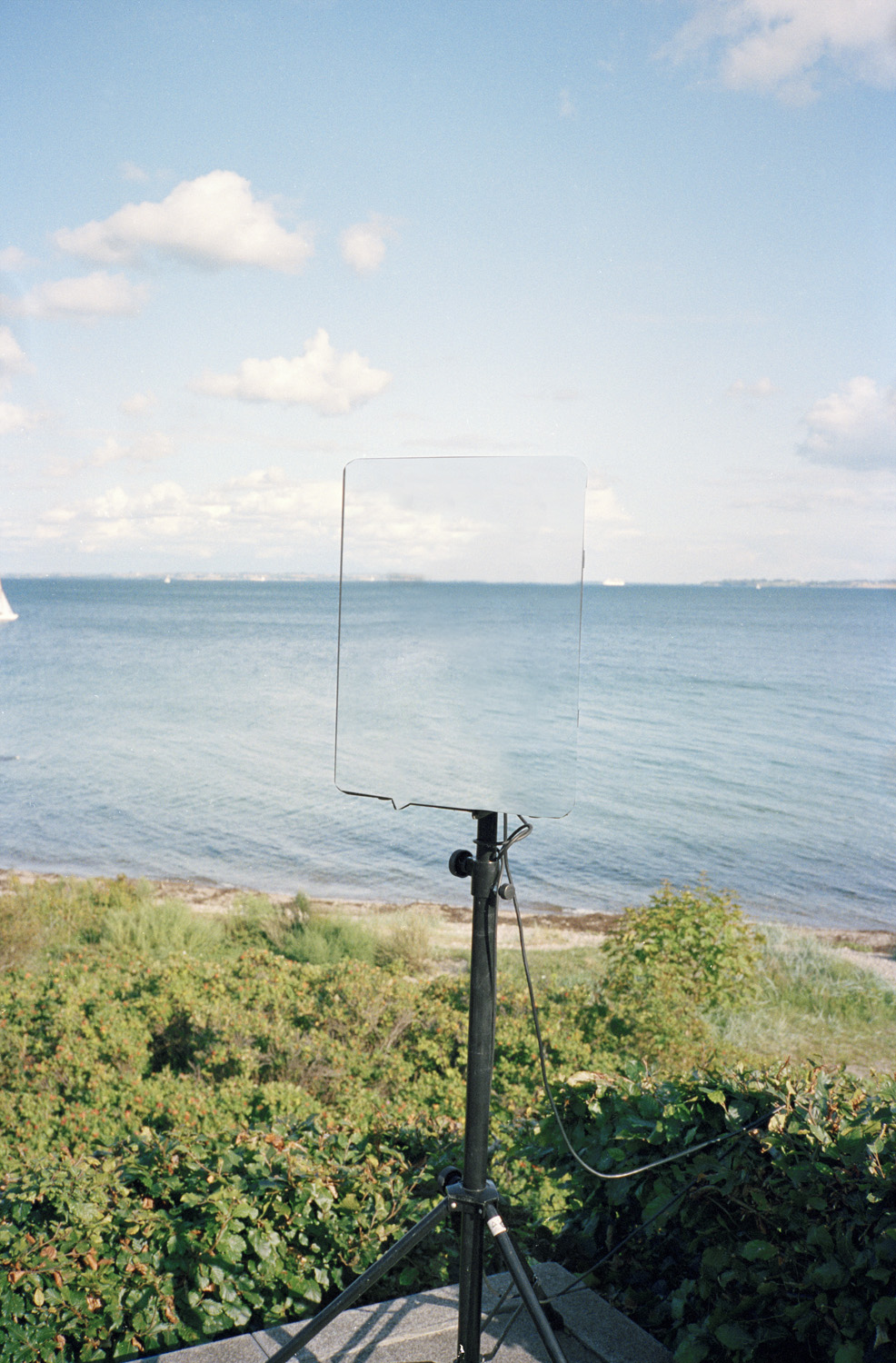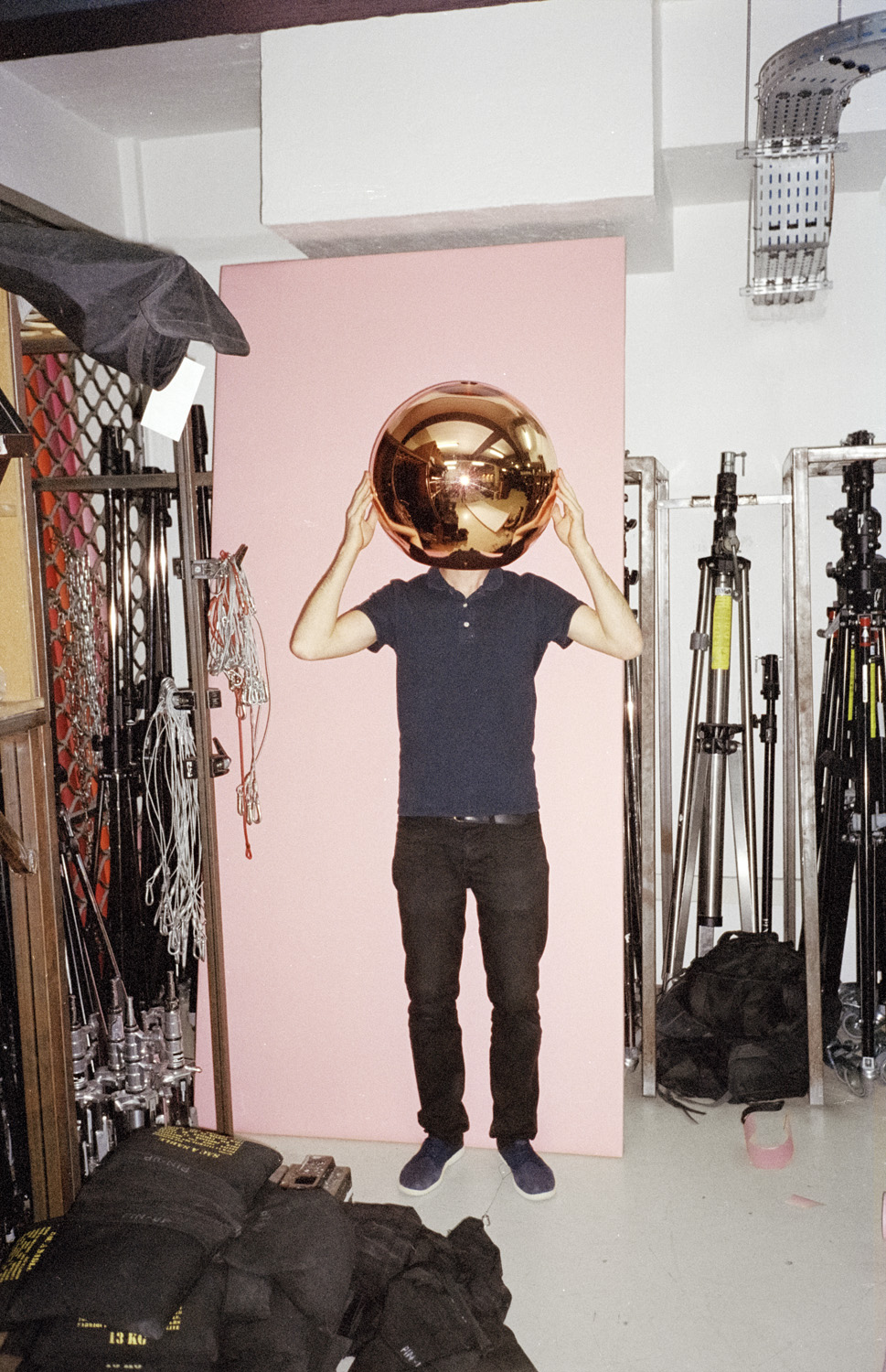 In Good Odd Days, the photographs of Benjamin Roulet first seem to appear like amateur photographs. Using his point and shoot camera and guided by his intuition, he collects slowly but surely images around him. There is no rush about that. Something will always happen around as long as he decides to see it.

With a really tender, funny and poetic eyes, he records moments of friendship, work and party time. The everyday. His everyday. But this is only one part of his process. What Benjamin Roulet gives us to look at is mostly done at the post-production stage. At that specific moment, behind his screen, he plays with the material he collected and brings those images to a new dimension. In that multi-years set of images which might never end, the manipulation can really go from almost nothing to the most obvious. Looking at those images, we are always forced to rewind and to wonder what exactly we are looking at.

Benjamin Roulet takes pleasure to maintain that ambiguity. But knowing what is real or false is not the most important thing here. What matters is what we are really used to see and expect. That way of mixing what looks like amateur photographs and a really controlled retouch is how he plays with our view. He brings us to a world you first think to recognize before to realize that it is not exactly what you were thinking. His world is a place where everything is possible and could happen. A strange and highly friendly world that you want to make it yours.




35mm film / from 2010 until now